A little
about us
Aarn House B&B is a charming and old fashioned Bed & Breakfast located in Perth, Western Australia.
Aarn House was first opened in 1998, closed in 2007, and re-opened in April 2016. Guests found our location a great choice for shopping and sightseeing. We are also conveniently located 1 km from Maui Britz caravan depot.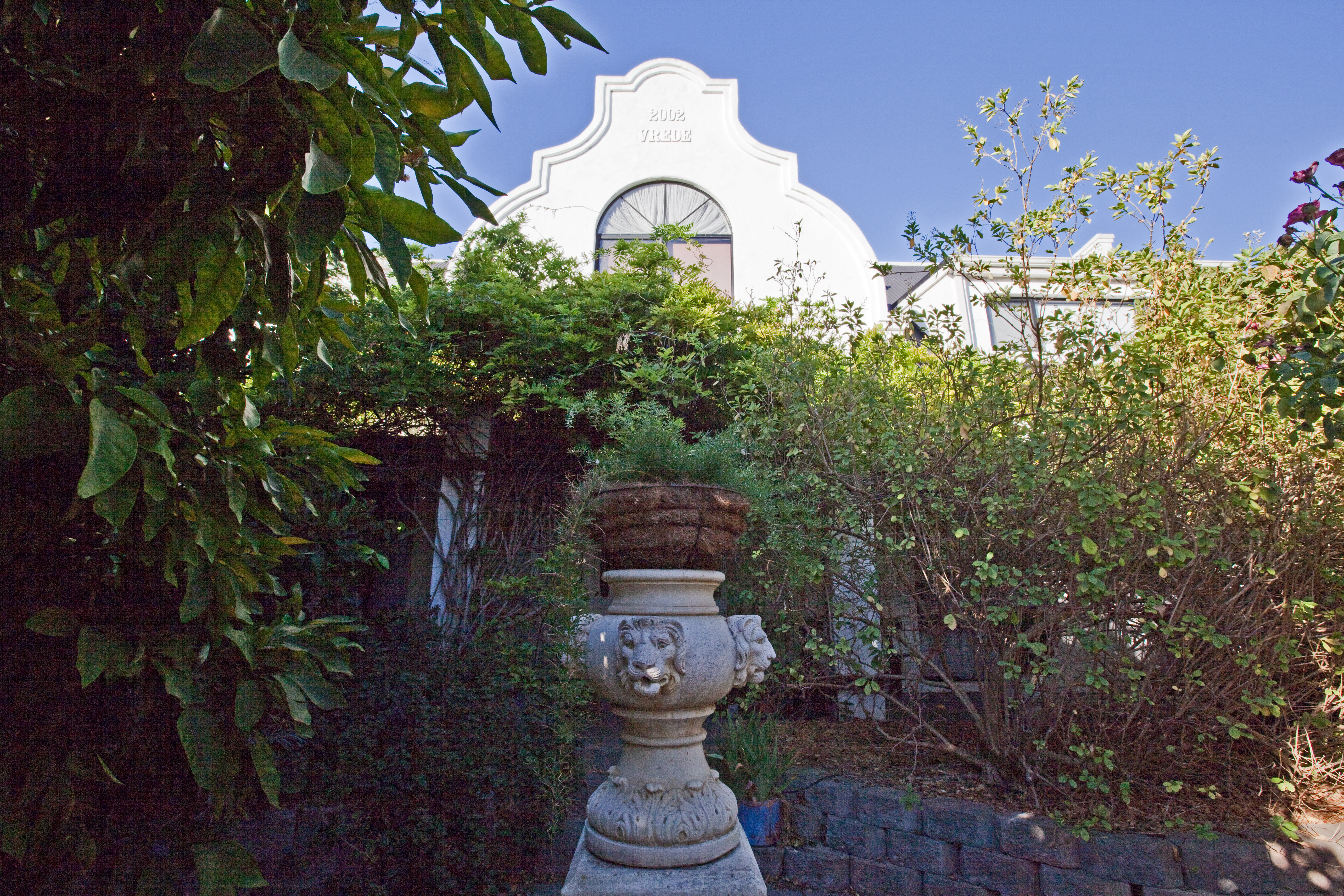 Cape Dutch Gable From Front Garden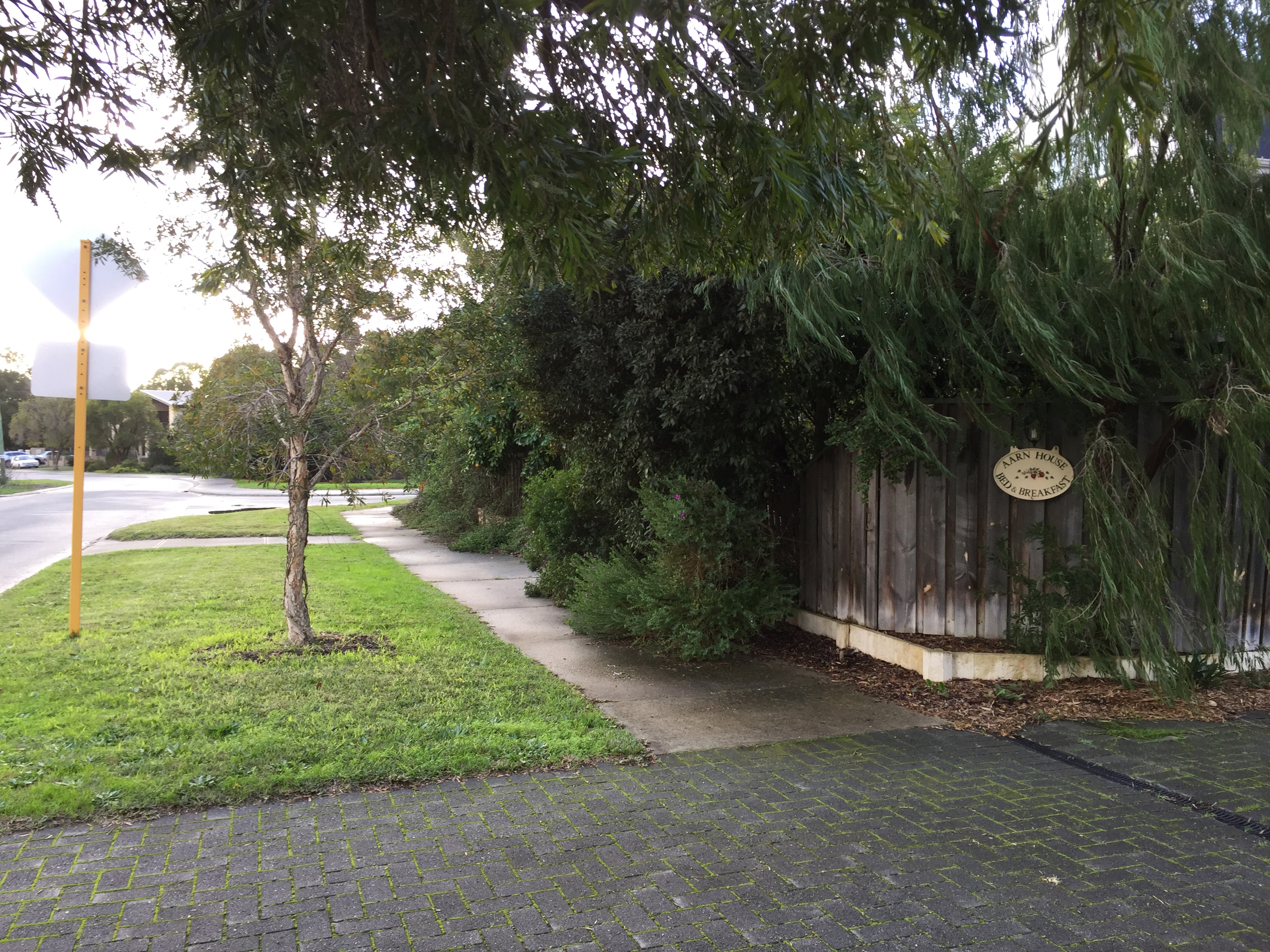 Entrance to Vrede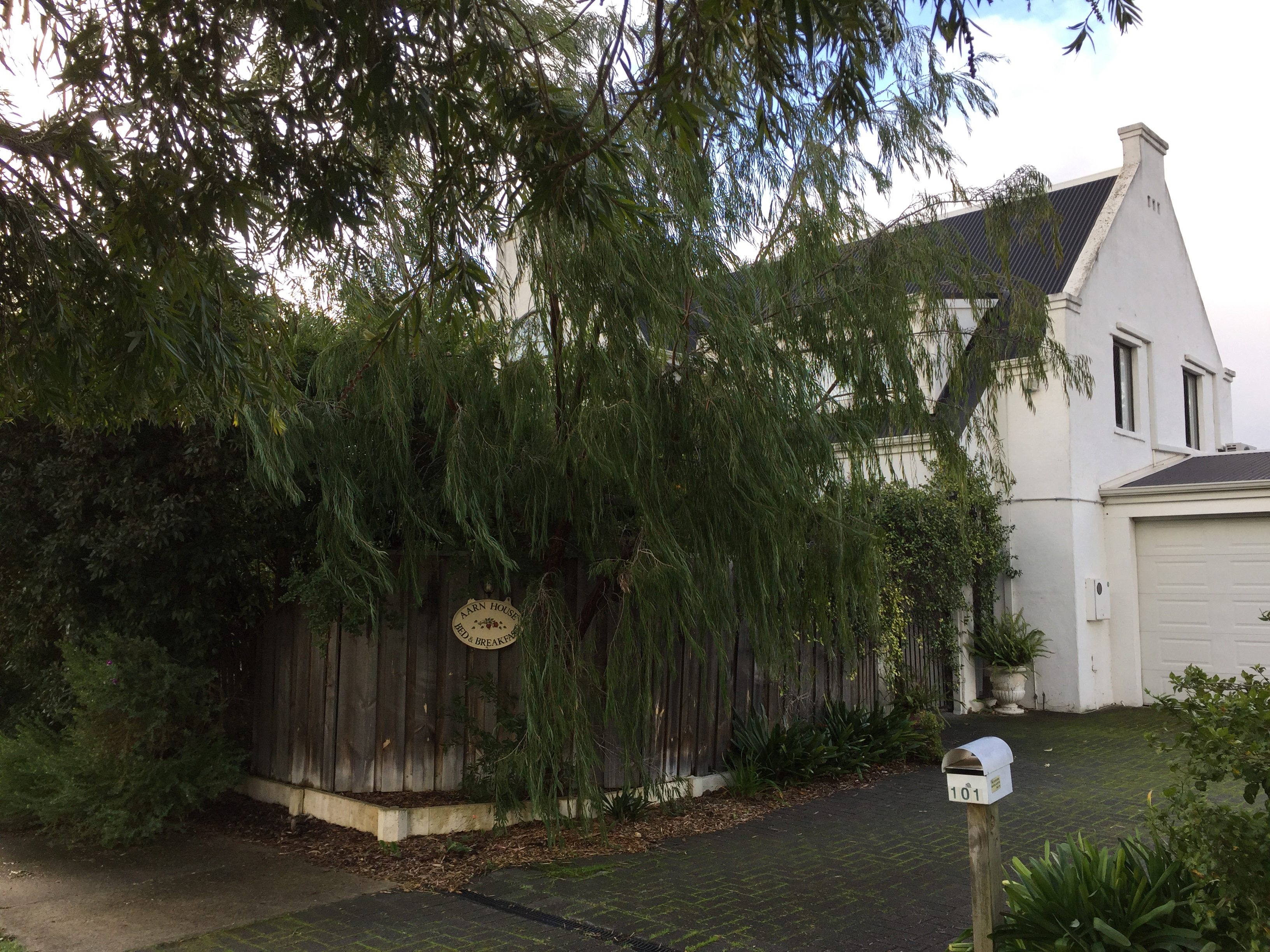 Entrance to Vrede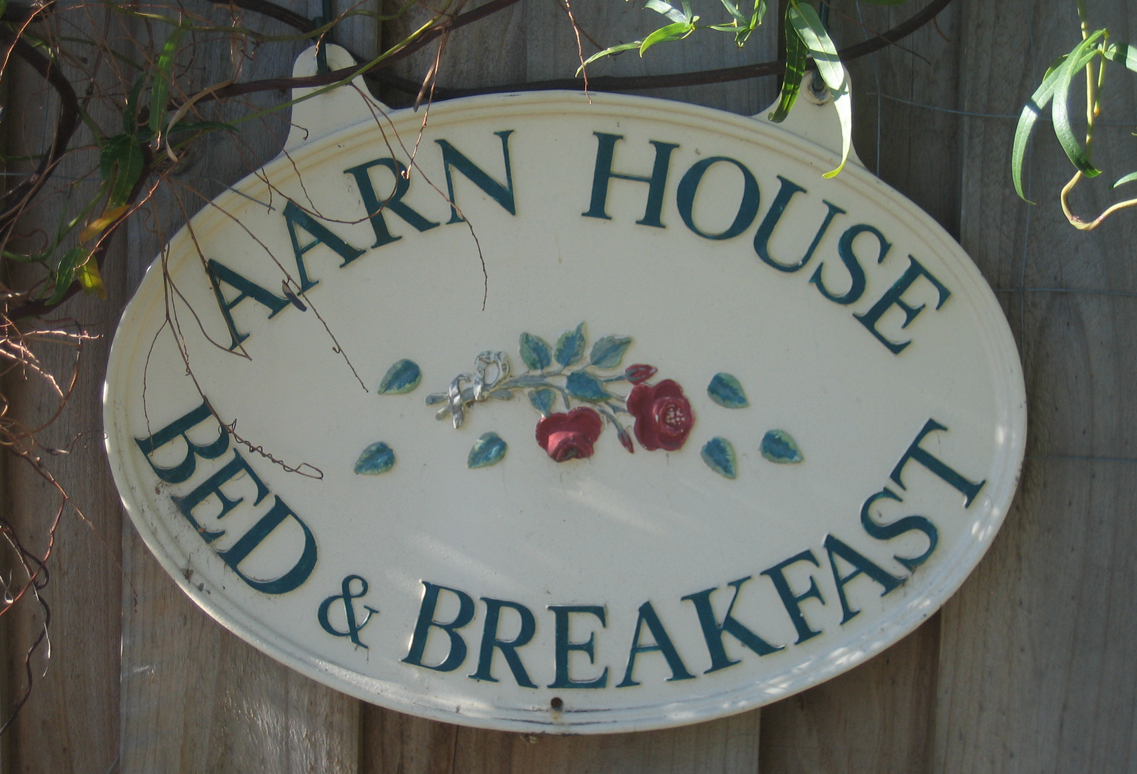 Aarn House Sign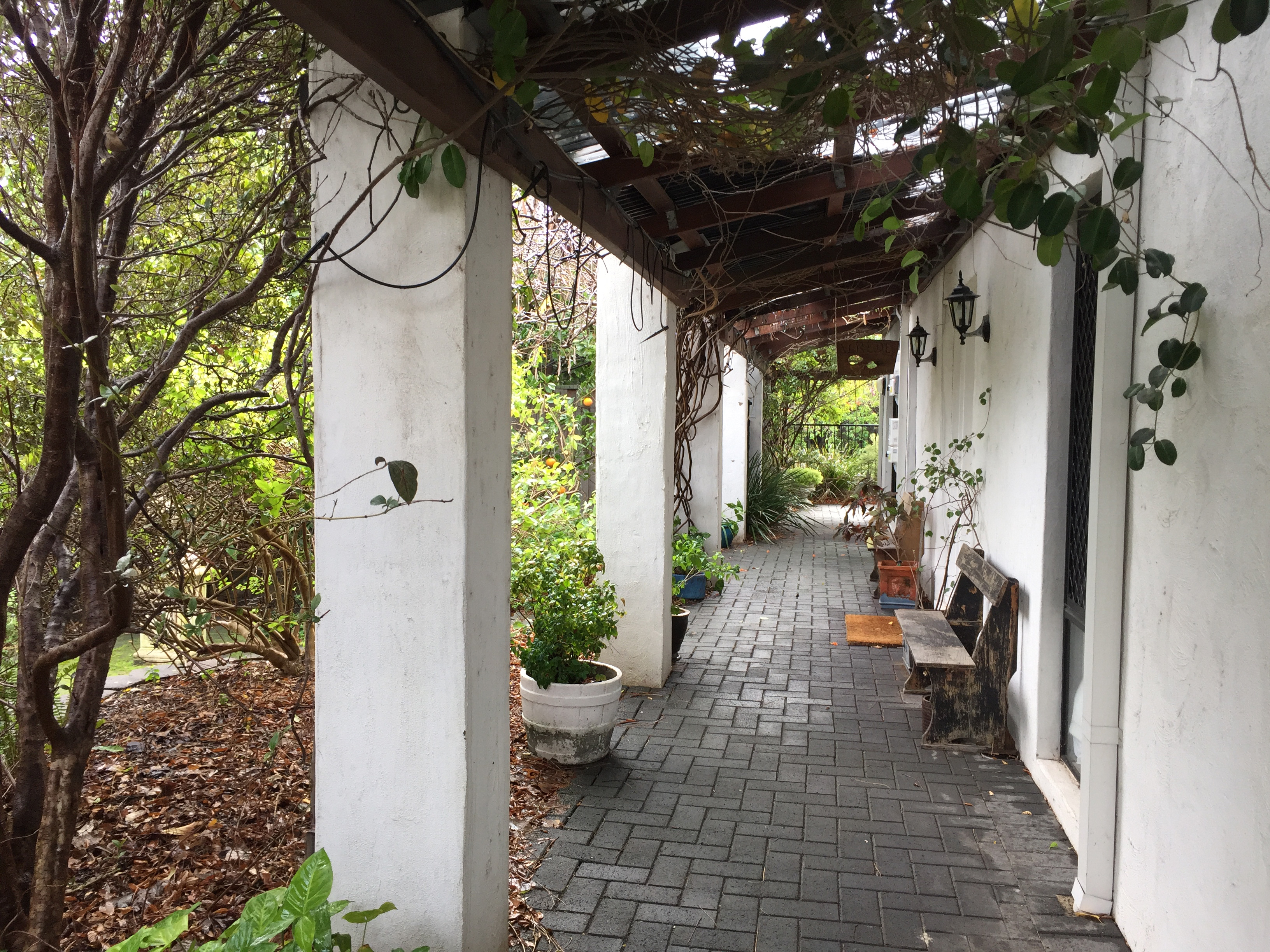 Front Verandah - Front Garden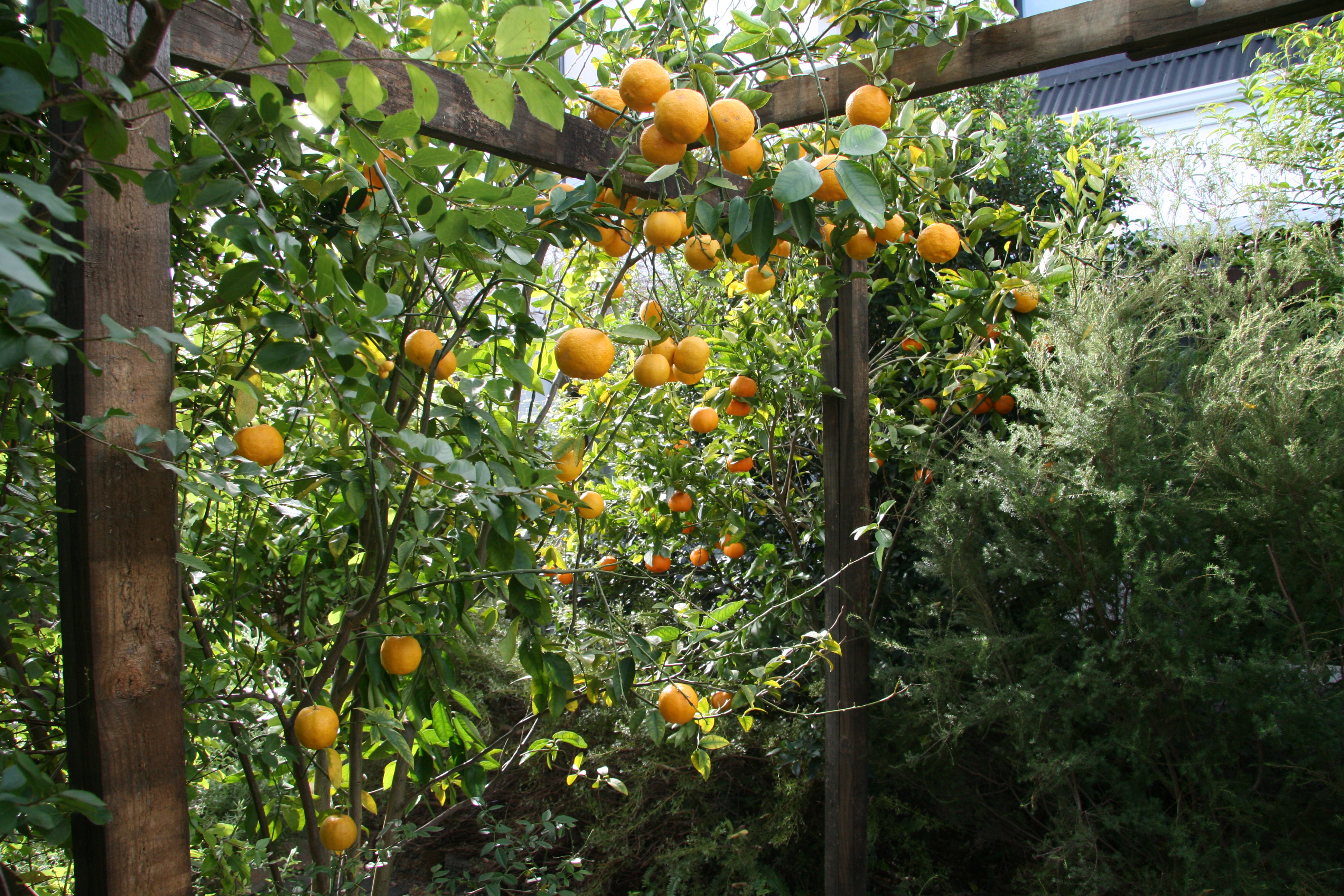 Limes Ready for Picking - Front Garden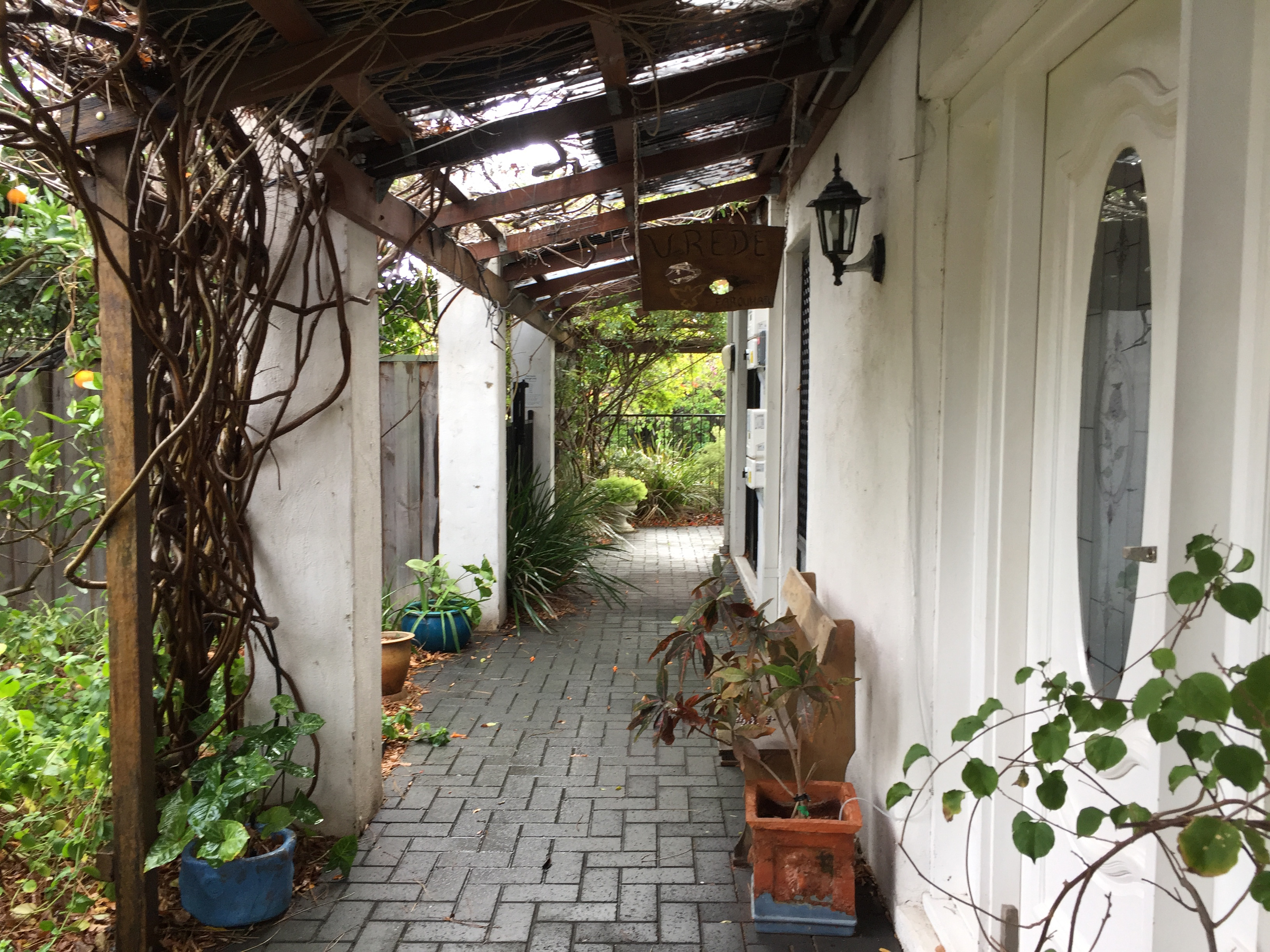 Front Verandah - Front Garden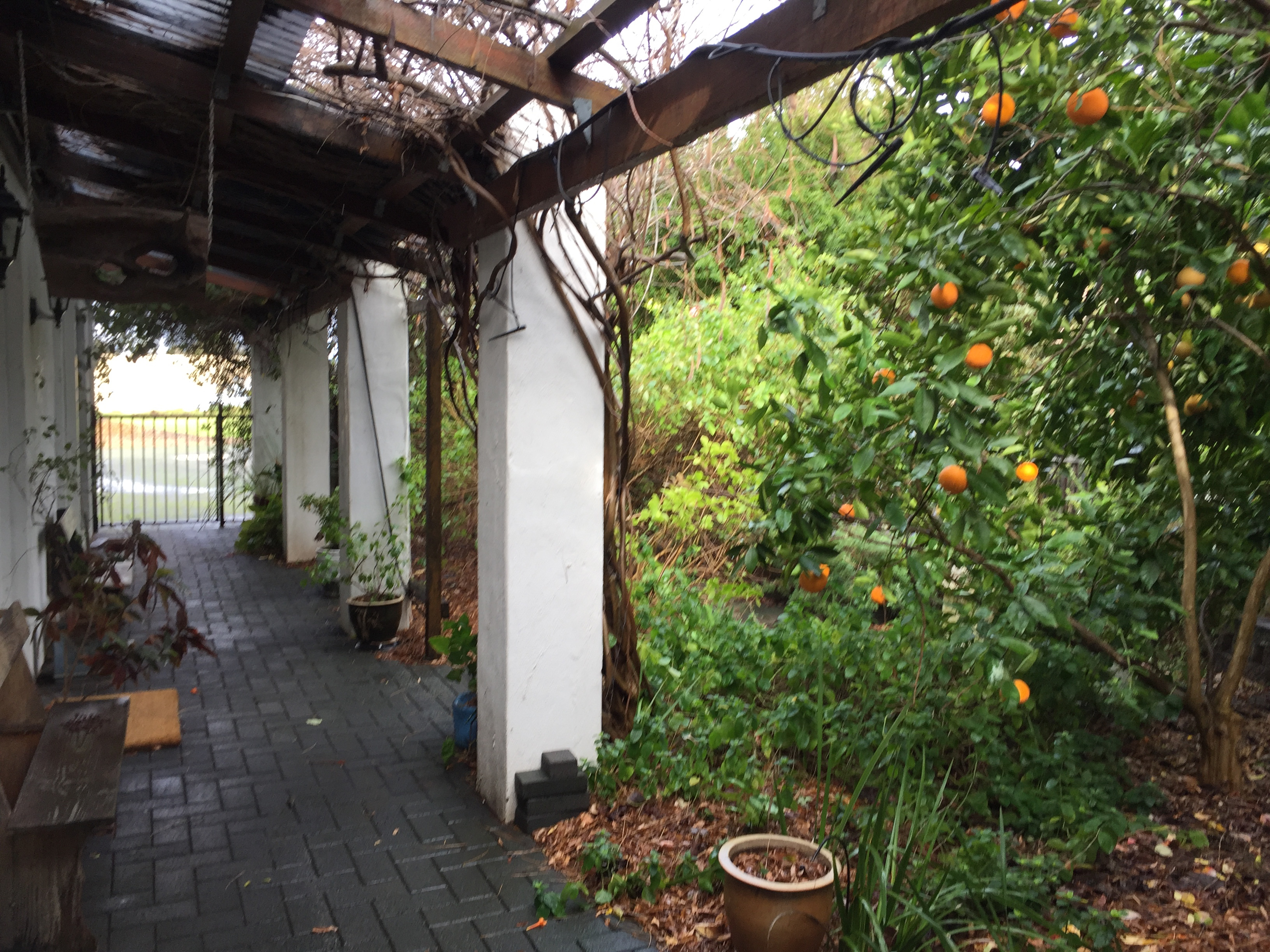 Front Gate - Front Garden Oranges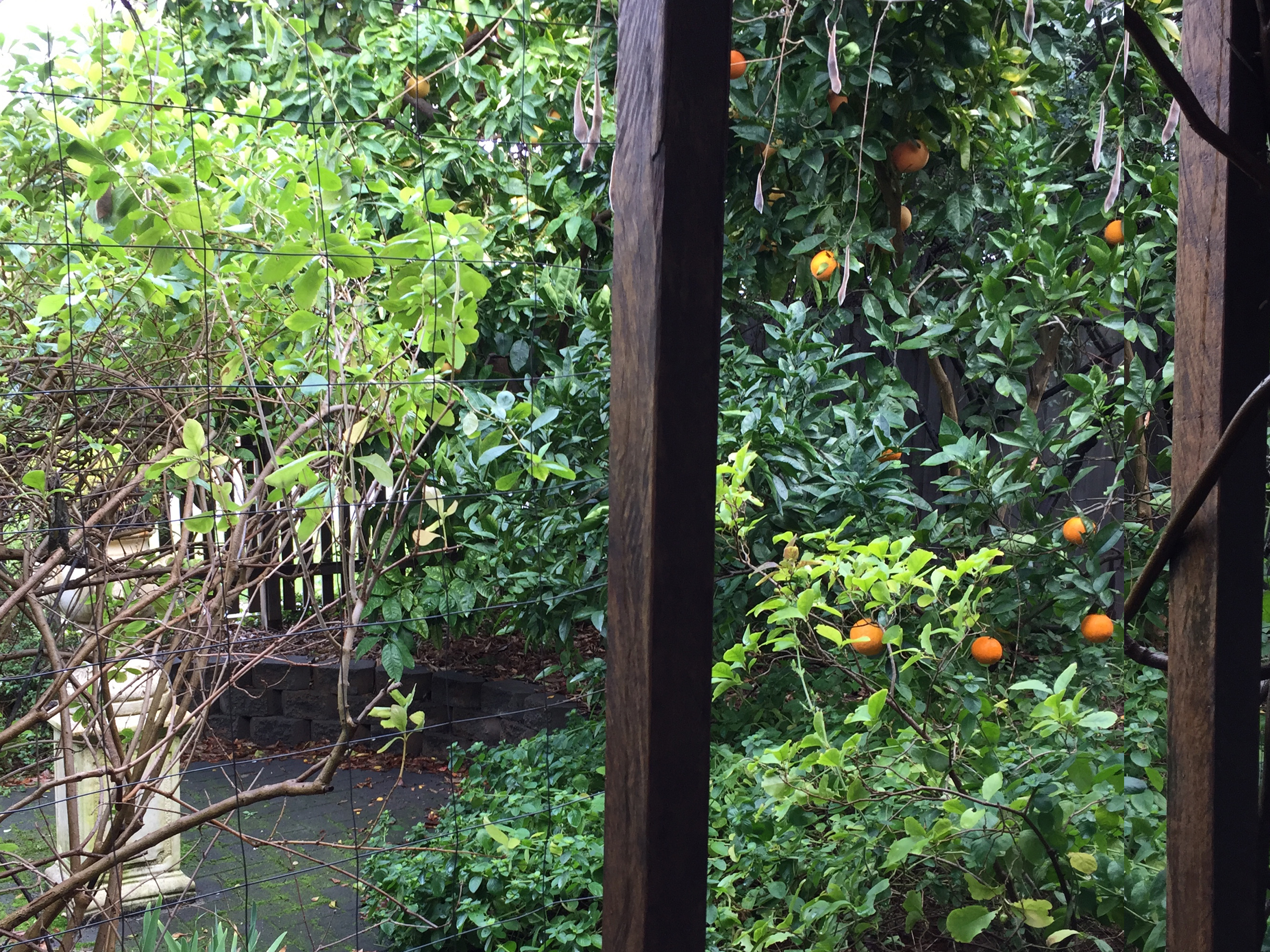 Front Garden Oranges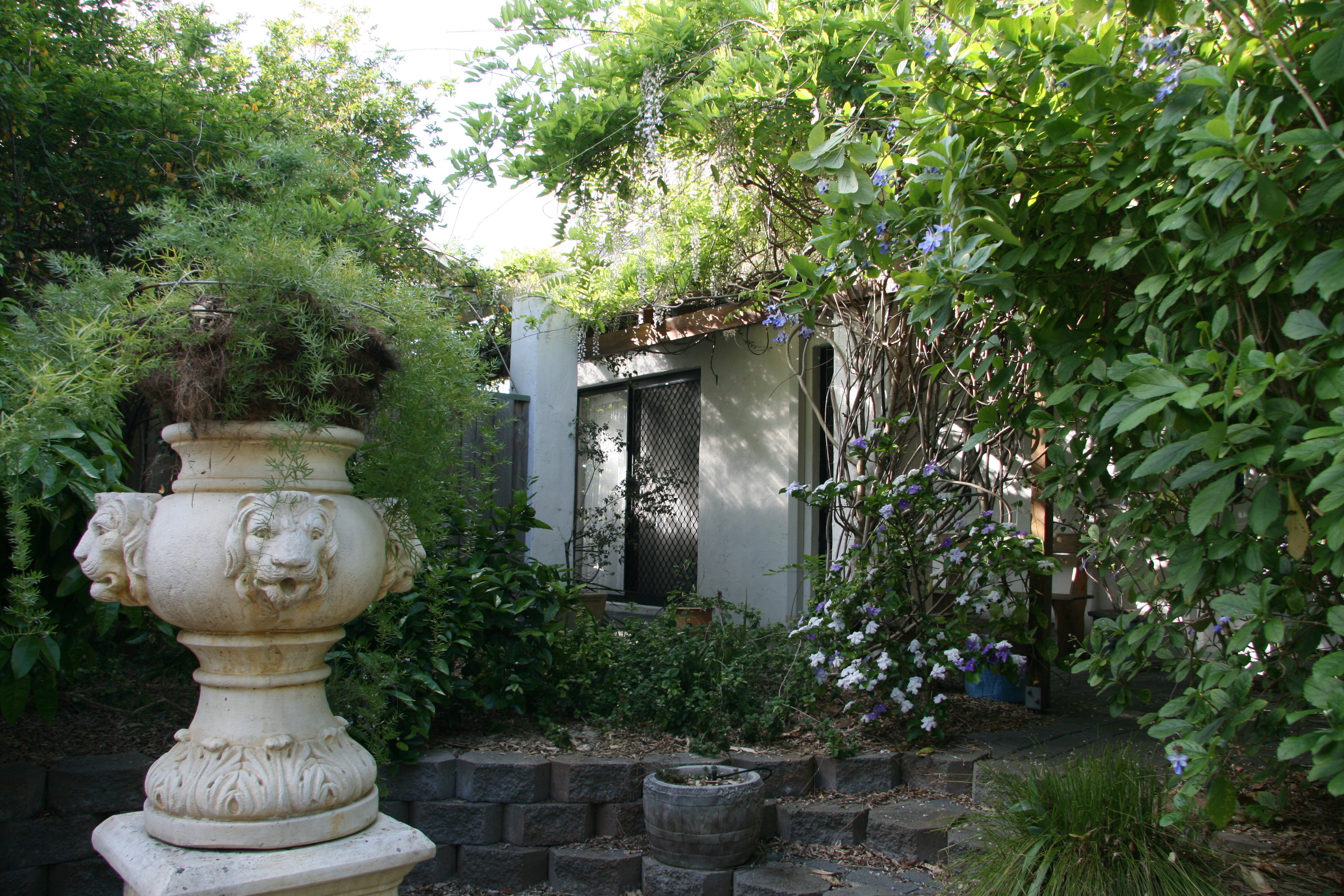 Front Door Hiding - Front Garden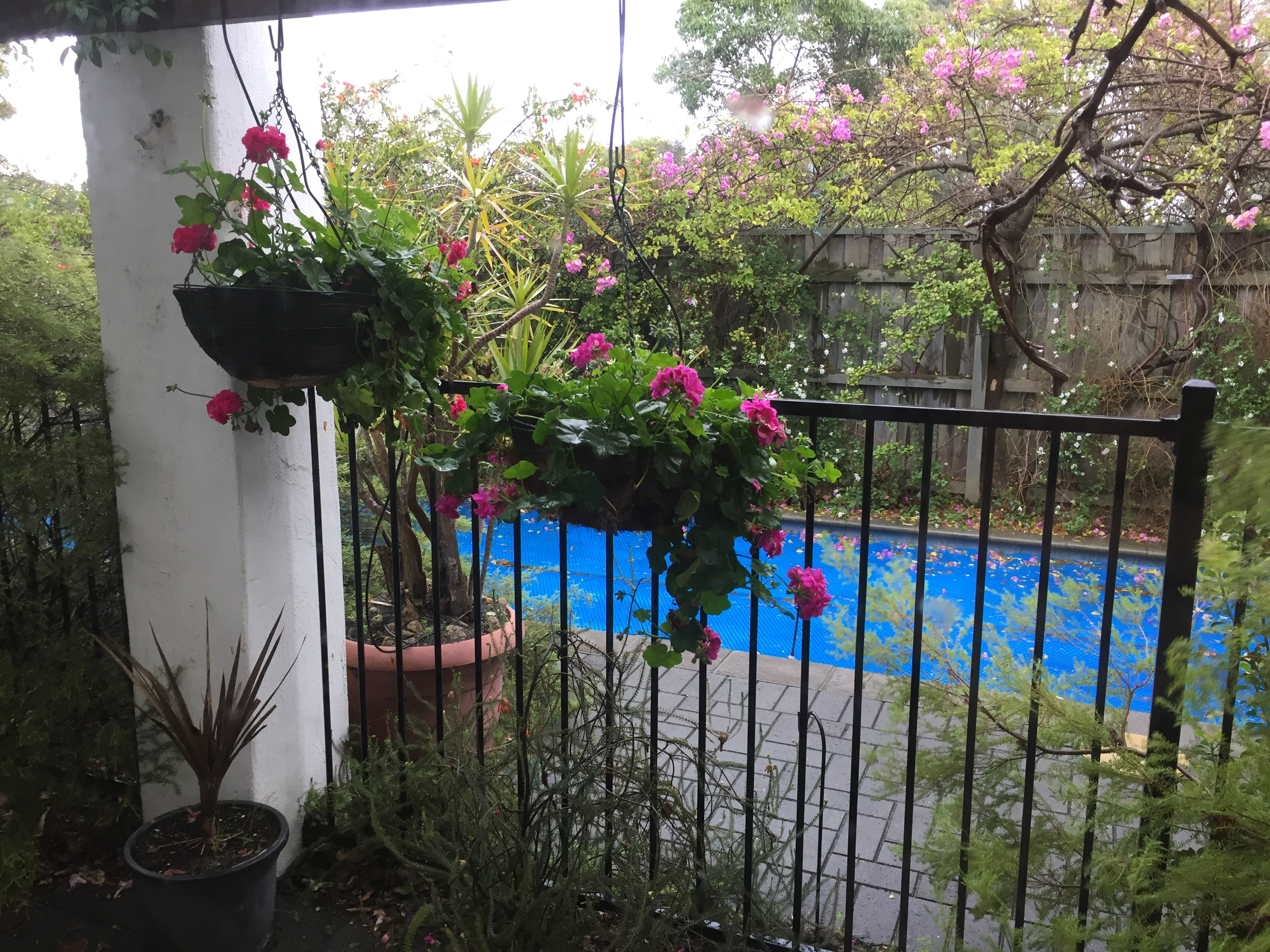 Winter Geraniums - Side Verandah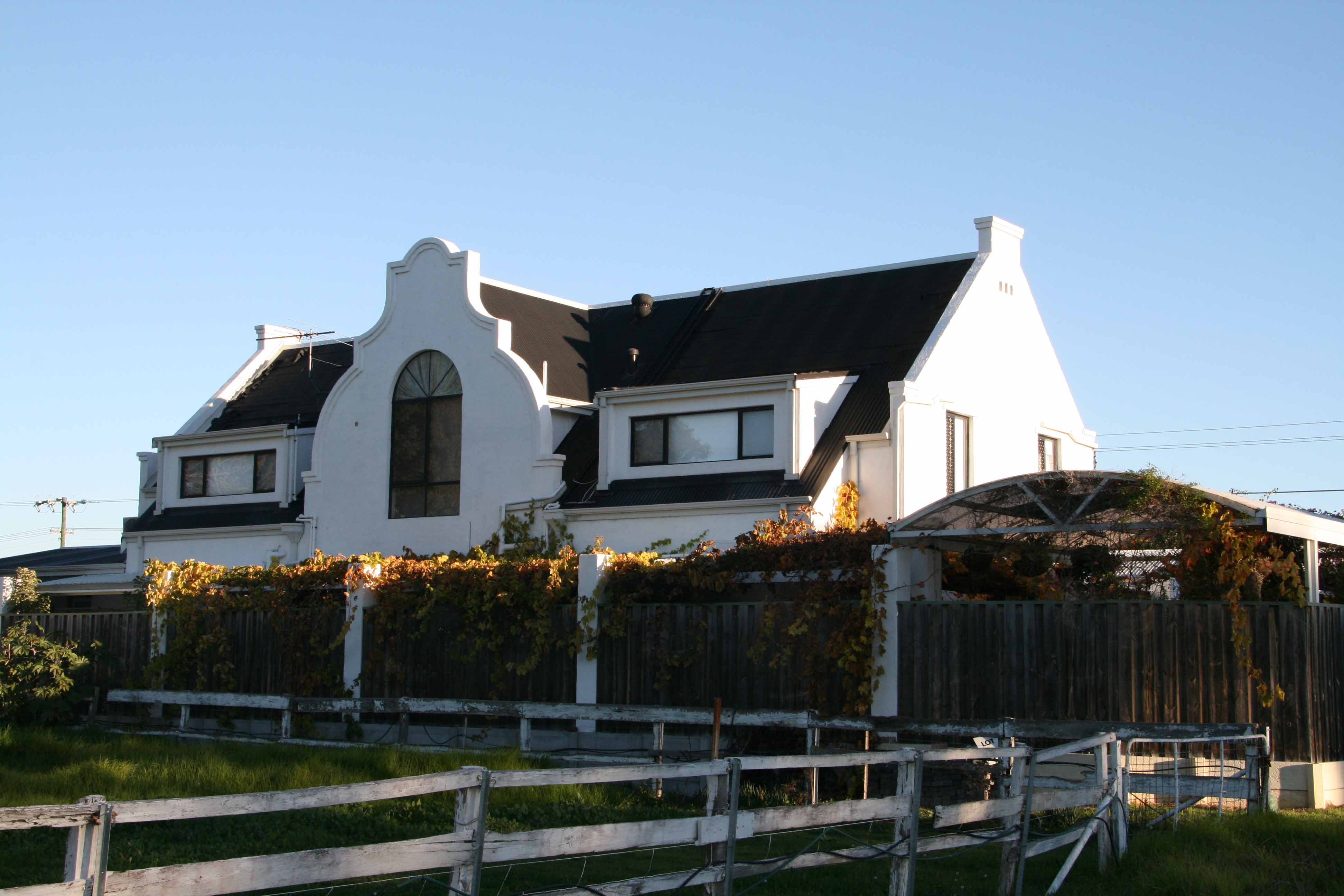 Back of Vrede From Side Road
Vrede (Peace) is a Cape Dutch style home, built in 2002/3 as a custom designed 'bed and breakfast', with many mod cons, parking for four cars, and a 12m lap pool, with shallow step provision for small children. The pictures are a combination of old and new, as garden growth shows.
The upstairs comprises a spacious lounge and small kitchenette, with space for a round table and 4 chairs, under a raked ceiling that extends east/west. There are also 4 large ensuite bedrooms, two on each side, with R/C aircon and smoke detectors. WiFi is also provided, and emergency lighting is installed over the stairwell.
Book a night?
You will be able to find Aarn House B&B on most popular accomodation sites.
Depending on your preferred vendor, please follow through and book below.
We look forward to hosting you soon
Direct
Booking.com